stay tuned, more info about the new record on Sony Classical soon.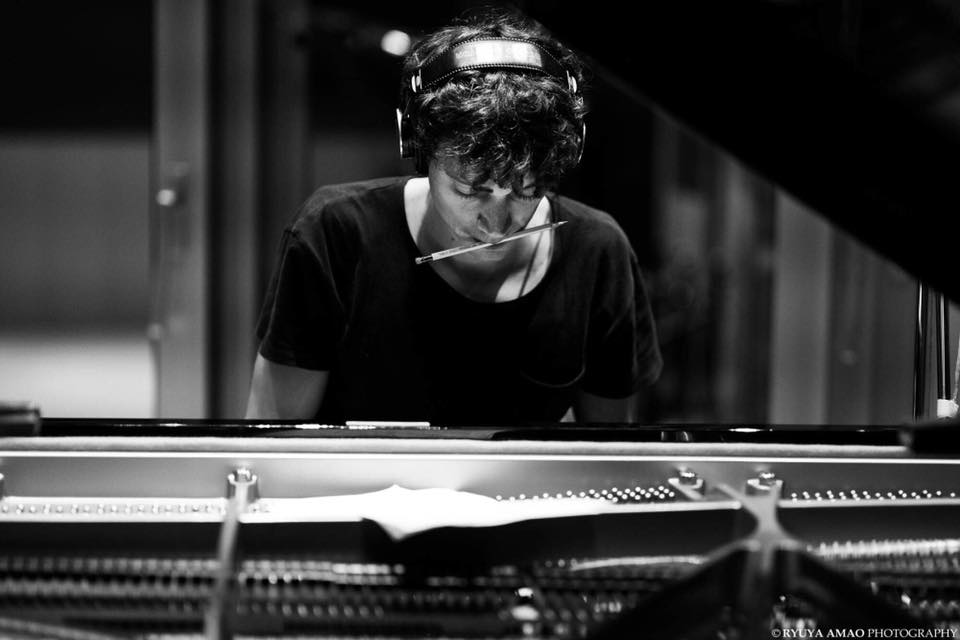 If you are around Tokyo, don't miss the series of live concerts on 15, 16 and 17th of December called 'Glenn Gould Remodels' with the participation of Carsten Nicolai (AKA Alva Noto), Christian Fennesz, Ryuichi Sakamoto & FT.
2017 marks the 85th anniversary of Glenn Gould's birth, the solitary musician who was born in Canada and coincides with the 150th anniversary of Canada 's Confederation. To commemorate these milestones, throughout 2017, The Glenn Gould Foundation launched several projects and concerts in collaboration with curators and producers around the world.
The Glenn Gould Gathering is the final event to be held at Sogetsu Hall in Aoyama, Tokyo, considered the center of the contemporary art scene of Japan. The event will be curated by Ryuichi Sakamoto, who has admired Gould's artistry and his unique live performances since his early childhood.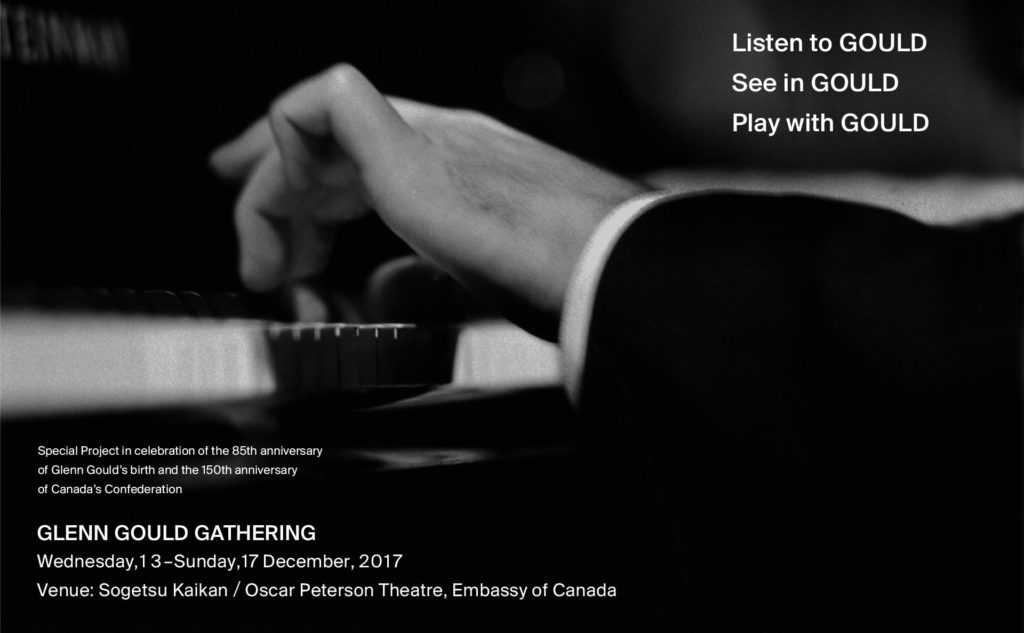 For more info and tickets go
here
.