01.4.12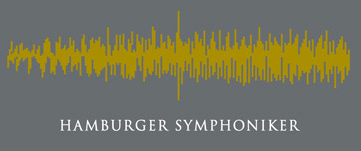 Francesco Tristano starts off his US tour with the Hamburg Symphony Orchestra, performing Olivier Messiaen's 1971 composition 'Des canyons aux étoiles…' under the baton of maestro Jeffrey Tate and with film by Daniel Landau.
*23. 01. 2012 @ Roulette, Brooklyn, NY.
*29.01. 2012 @ Hill Auditorium, Ann Arbor, MI.
Tristano continues his tour with Carl Craig and Moritz Von Oswald for the trio's first US appearances ever. They are scheduled to play the following cities:
*01. 02. 2012 @ Cliff Bell's, Detroit, MI.
*03. 02. 2012 @ The Mid, Chicago, IL.
*04. 02. 2012 @ the BLK MARKET membership, TBC, NY.